Blog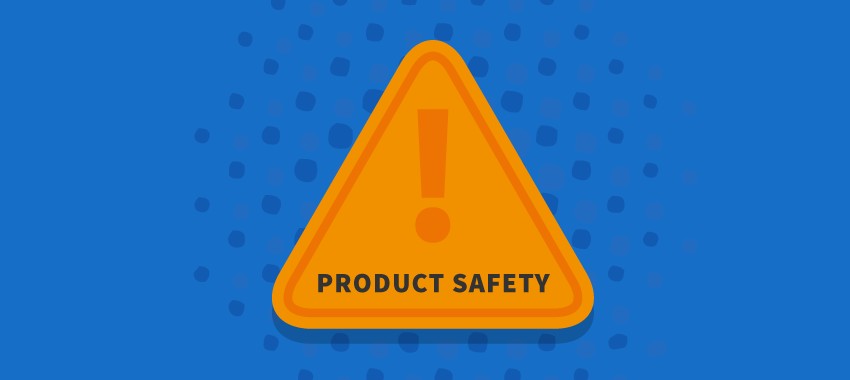 Apr 18
Whether you're working in the construction industry, cater to outdoor enthusiasts, or simply want to lead a company-wide safety session, having an array of timely, yet practical promotional prod...
Continue Reading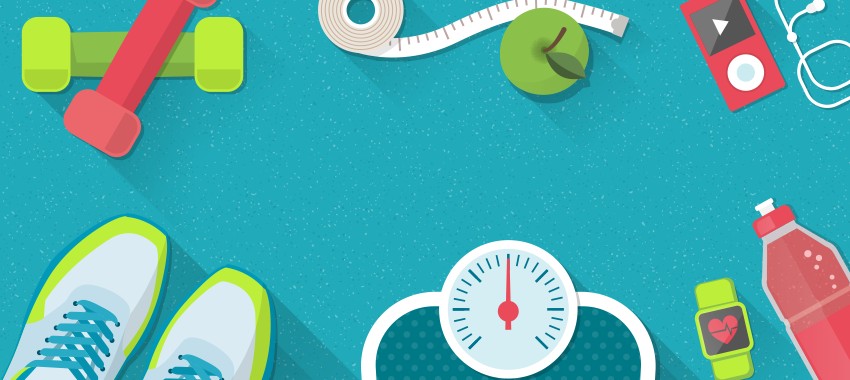 Apr 11
Take your corporate match to the next level! From team building sporting events to company-wide marathons, your customized products guarantee you beat the competition. Below is a list of 11 sports-mi...
Continue Reading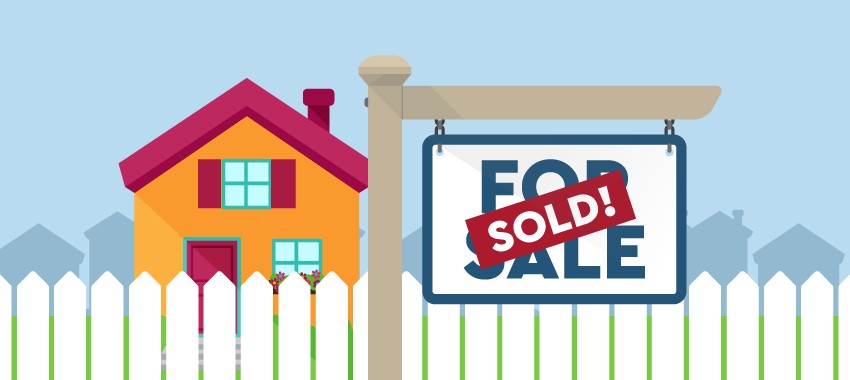 Apr 03
If you work in real estate, you know that your field generates billions of dollars in revenue per year in residential, commercial and industrial sectors. And you could pocket a good amount of that yie...
Continue Reading